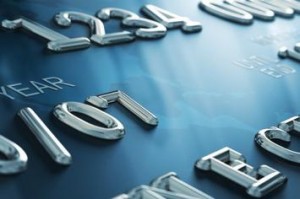 Motipay's strategic incentive card design changes the relationship between offer, reward and outcome.
Whether your business objective is customer acquisition, employee incentives or data acquisition, our customized program leads with a tangible reward and controls the outcome via a customized web portal.
---
Immediate
Motipay presents the actual card at the MOMENT of offer. And what's best, you only fund the cards that you activate.
---
Innovative
Program control and custom reporting measures your program's objectives and costs.
---
Motipay
Elevate your business from the junk mail pile to your customer's wallet. A reward solution that's easy. Immediate. Unique. Tangible.
Immediate. Unique. Tangible.
That's Motipay.